North Central is your provider for Spartan Emergency Rescue Vehicles!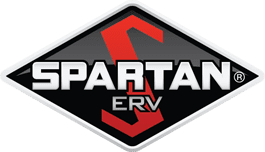 Spartan Emergency Rescue Vehicles manufactures fire rescue vehicles. Spartan understands that the world of fire rescue is constantly evolving; they're working to evolve themselves with agile designs, enhanced safety features and a focus on building trucks faster and more reliably than ever before. Spartan offers a full line of pumpers, rescues, tankers, wildland and other stock units.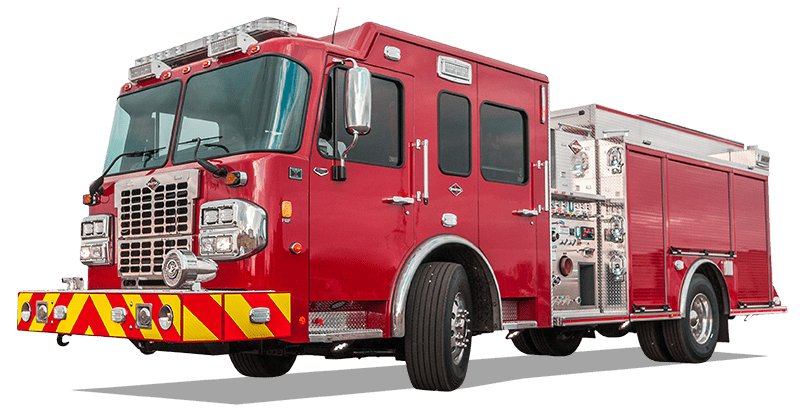 Spartan ERV knows every second counts – that's why they manufacture a full line of custom and economy pumpers with features that will help save lives. North Central offers premier Spartan ERV pumpers including quick delivery pumpers, commercial pumpers, custom pumpers, and wildland pumpers. Spartan ERV's pumpers feature cabs with advanced safety provisions and are designed with your crew in mind. Choosing a pumper that aligns with your department's needs and budget is important – each Spartan pumper can be customized with features and options that your department requires.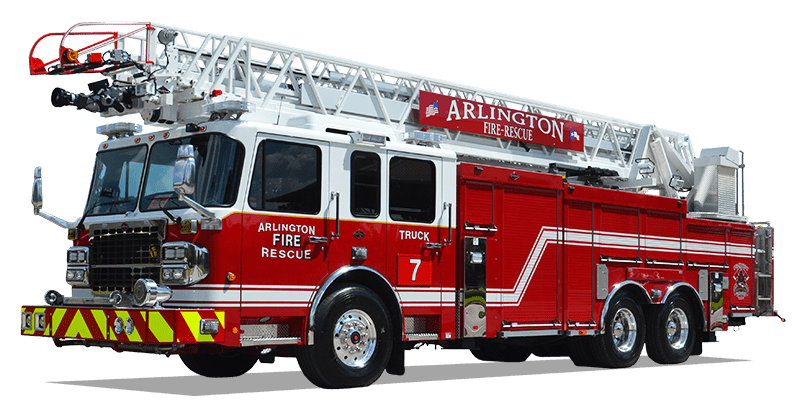 Spartan ERV offers three distinct series in their line of Aerials. The Spartan ERV line of Aerials includes the Aerial Ladder Series, the Aerial Platform Series, and the Articulating Platform Series. Each Aerial in this line offers innovations like unrivaled leveling capabilites, dual-swing drives, can and body collision detection, and automatic aerial stow capabilites. The Aerial Ladder series offers an Aerial Ladder truck that reduces downtime and increases dependability. The Aerial Platform series offers sliding aerial controls, which offer maximum standing room and operational view. The Articulating Platform series offers industry-leading innovations such as the 138-foot telescopic platform that offers an "Up, Over, and Down" range of motion.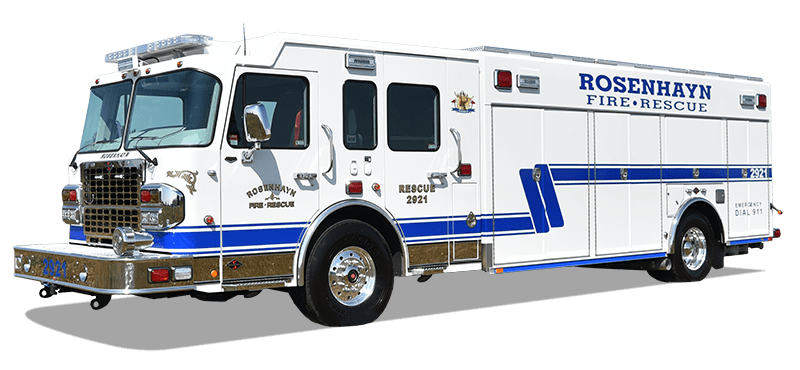 The Spartan ERV line of Rescues combines an industry-leading combination of features, technology, and innovation. Spartan ERV now offers a complete line of heavy-duty and light-duty rescues in either a "Walk-Around" or "Walk-In" configuration. The Spartan ERV team of engineers develops their rescue vehicles to reflect their many years of industry and in-field experience. Their expertise and commitment to innovation has resulted in strong, reliable, and safe rescue vehicles that are built to last! The Rescues are available on the Star Series and Classis Series chassis and provide ample storage, strength, and durability.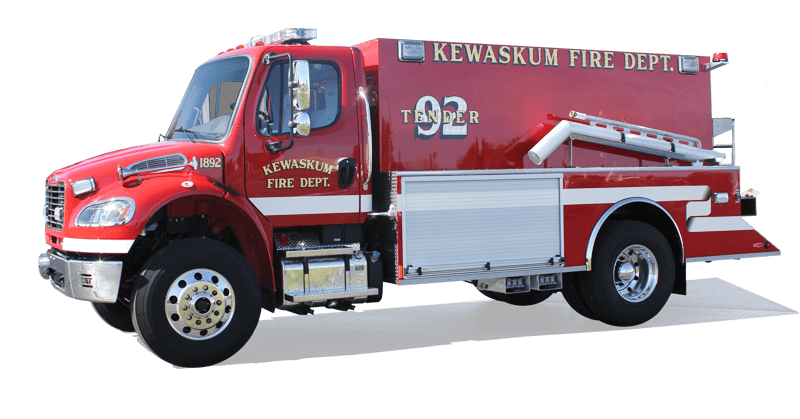 Spartan ERV offers Tankers through the Star, Legend, and Classis Series. The tanks within these trucks are designed and built by Spartan ERV and can hold 1,500 to 4,000 gallons of water. Spartan ERV stands behind the philosophy that designing and construction their own poly water tanks enhances the overall quality, performance, and affordability of each one of its Tankers. Spartan ERV offers four distinct lines of Tankers: the Dryside Line of Tankers, the Wetside Line of Tankers, the Elliptical Line of Tankers, and the Innovative Line of Tankers.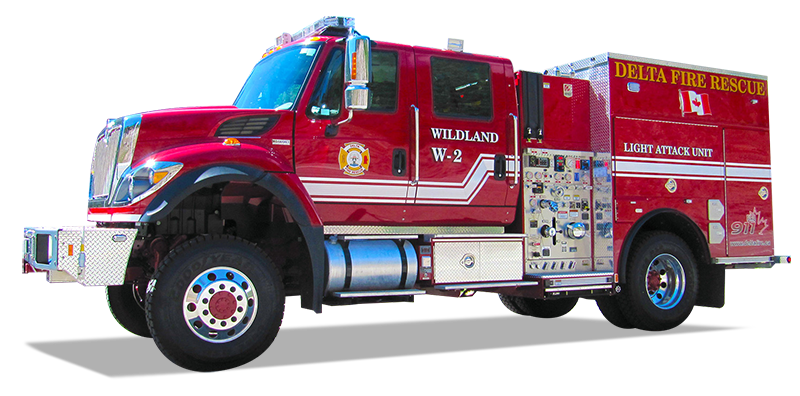 Spartan ERV offers Wildland apparatus on Wildland and Urban truck interfaces. Spartan ERV offers flexible options to meet the wants and needs of your department while providing one of the safest Wildland apparatus in the industry. Both the Wildland and Urban interface trucks include state-of-the-art features as well as a variety of front-bumper accessories and custom-designed front cab consoles to outfit you with all the tools you'll need in the field.
Spartan Model Specifications
Click on any of the models below and view the specs for that model.