North Central is your premier dealer for Maintainer Custom Bodies Emergency Vehicles!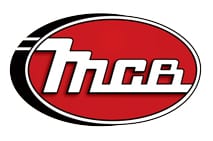 Maintainer Custom Bodies manufacturers some of the finest emergency vehicles available in the fire and emergency service industry. MCB produces premium-quality fire & rescue truck bodies, as well as command, transport, and other emergency vehicles. MCB also creates the popular DuraLock Aluminum Drawer Sets. MCB offers a full line of walk-around rescue trucks, walk-in rescue trucks, combination rescue trucks, brush trucks, quick attack, urban interface, mini-pumpers, crew carrier vehicles, and command center vehicles. Serving in Minnesota, let North Central Emergency Vehicle help you select and build out your next rescue vehicle need!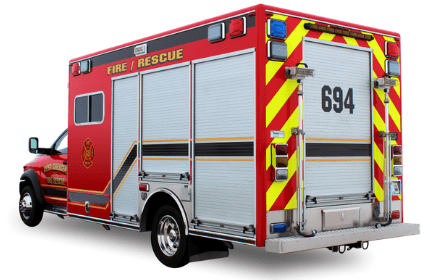 Maintainer Custom Bodies offers four models of rescue vehicle – walk around configuration, walk in configuration, combination configuration, and mobile light & air configuration. Each Rescue configuration include a variety of features and are fully customizable to meet the needs of your department. When you need a rescue, choose MCB.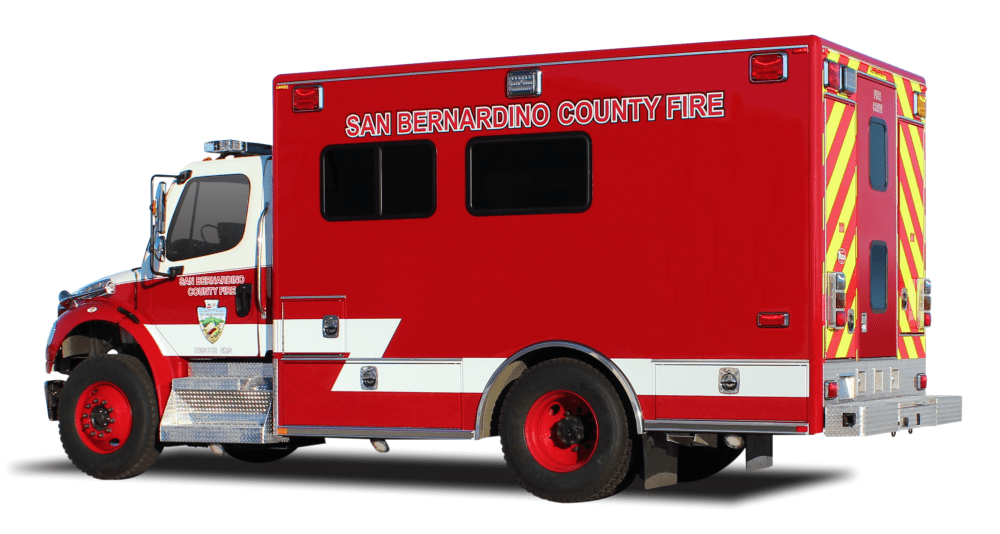 North Central Emergency Vehicles offers MCB's crew carriers. These units transport emergency and response crews to the scene quickly and safely. Crew carriers offer enough space to haul vital equipment and easily access your gear when you arrive on-scene.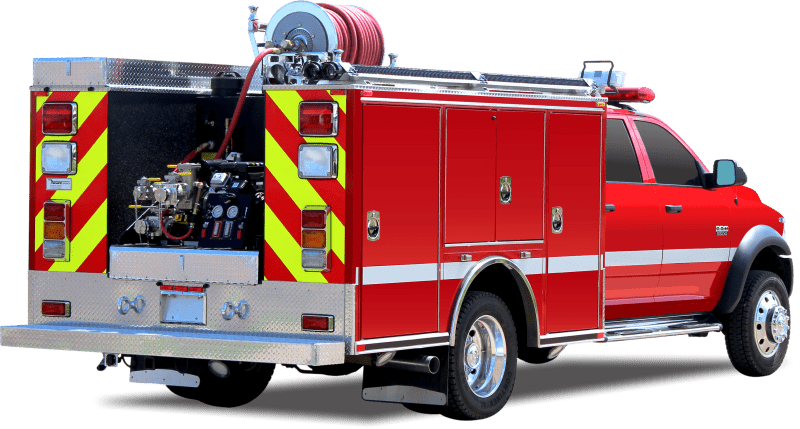 MCB's Quick Attack/Urban Interface units can maneuver effortlessly under any terrain or conditions, making them ideal for use as a rescue truck, medical support, or initial attack unit.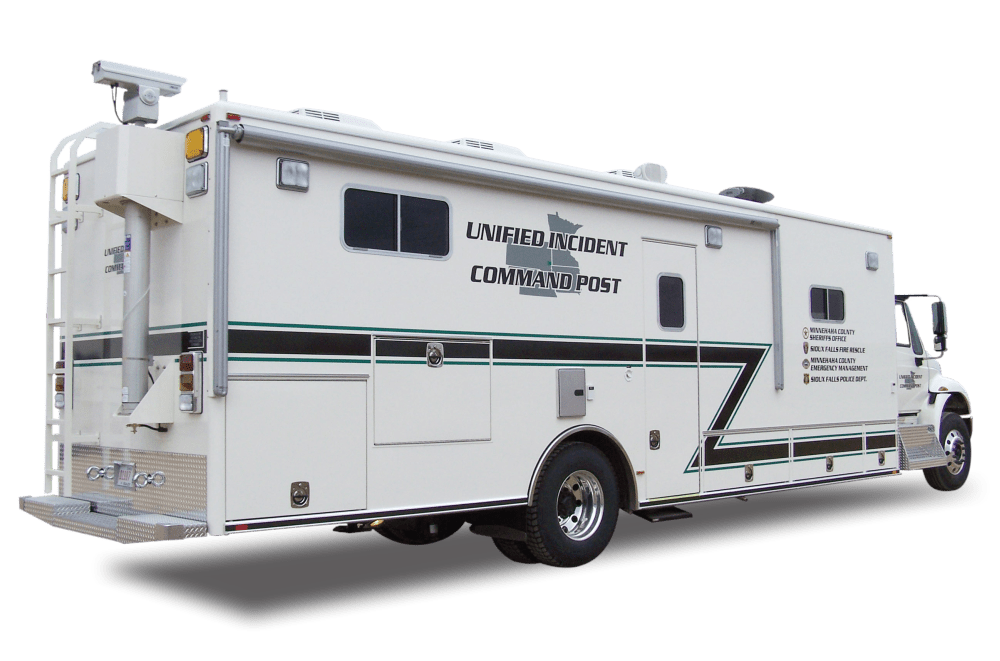 When communication is crucial, Maintainer Custom Bodies, Inc. is there to ensure you get the job done safely. MCB's mobile command units are ideal for departments that require on-site incident command. These units can be custom designed to be used as mobile command units, mobile crime labs, or mobile communication centers in the event of disaster or high-risk situations.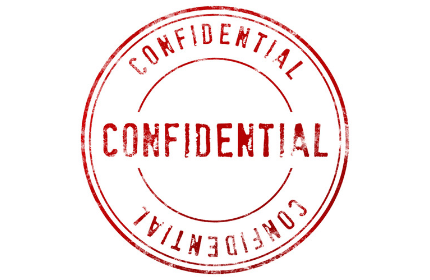 Maintainer Custom Bodies, Inc. has and continues to produce vehicles that are used for transport of crew & supplies for several military suppliers. MCB has the experience to deal with military applications, and can help you design units that meet every need of your organization.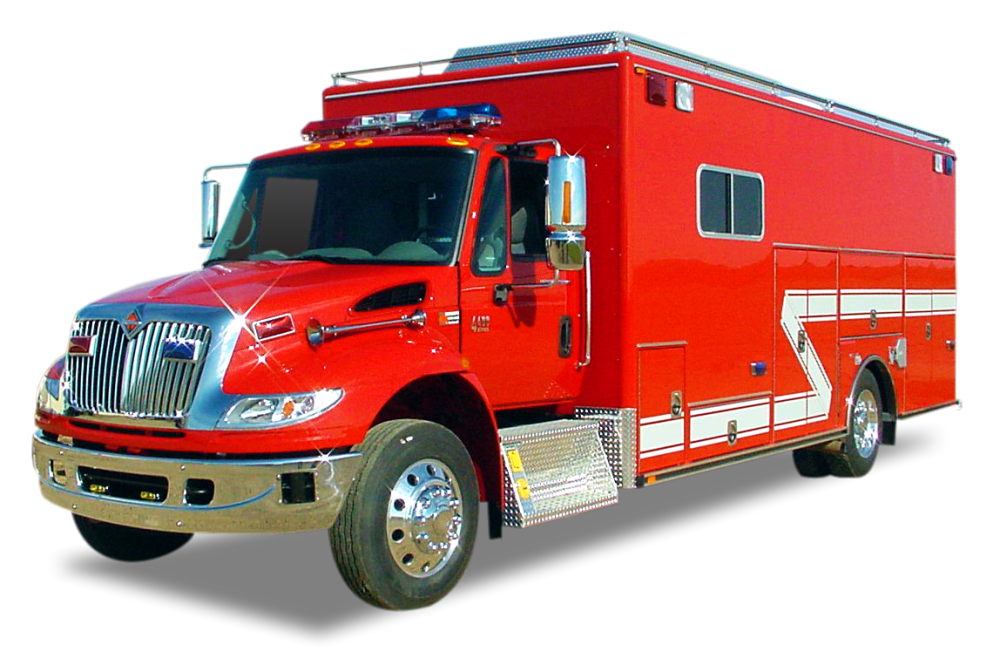 Are you looking for a vehicle that provides emergency response, but doesn't fit into any of the categories listed here? Here at North Central Emergency Vehicles, we know that emergency response isn't always about fires and rescue – there are a variety of other response teams that might be needed. We will work with MCB and your department to get a vehicle that fits your needs, whether it be triage, disaster relief, or any other field.