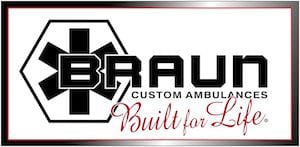 As their slogan "Built for Life" implies, we believe Braun Industries manufacturers some of the highest quality ambulances offered on the market today. Not only do they boast an impressive selection of standard ambulance models, but they build custom designed units to meet your specific needs. When we work with you, it's important for us to know exactly how you plan to use your emergency vehicle. Using this information, we collaborate with Braun Industries to build the perfect ambulance for your budget. There is truly no design challenge they aren't willing to tackle, which makes them a unique ambulance manufacturer and the key to limitless possibilities for your next vehicle. Whether it's a standard model or custom unit, every ambulance they build is packed full of the great innovations they've come to be known for, such as their SolidBody™ Construction, EZ Glide™ Sliding Door, and MasterTech™ Electrical System.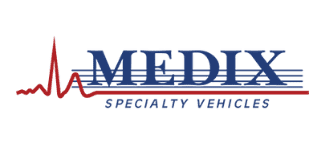 Medix Ambulances are designed to offer exceptional comfort, quality and convenience at a competitive price. Built in Elkhart, Indiana, by accomplished EMS and manufacturing professionals with over 100 years of combined experience, Medix specializes in Type I, Type II, and Type III ambulances built on Ford or GM chassis. For customers who are looking for a great deal and won't compromise on quality, a Medix ambulance is the perfect buy!

With an 80% repeat customer base, it is no question that Osage Ambulances builds quality emergency vehicles. Since Osage opened its doors in 1985, they have become a premier ambulance provider while still maintaining their focus on customer satisfaction and service. Osage Ambulances can prepare a custom truck for your organization that is built-to-order and fits your needs precisely.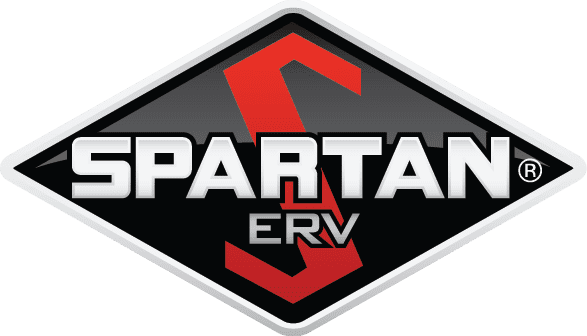 Drawing on more than 135 years of firefighting and emergency rescue experience, Spartan Emergency Response Vehicles is a fire apparatus designer, developer, and manufacturer. With facilities ranging from Michigan down to Florida and from South Dakota to Pennsylvania, Spartan ERV is able to be quick and efficient in delivering new fire trucks to departments around the country. Spartan ERV shines the most where you can see it least – underneath the hood and behind the paint.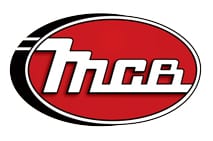 Maintainer Custom Bodies, formerly Maintainer Rescue Vehicles, manufacturers some of the finest emergency vehicles available in the fire and emergency service industry. MCB builds premium fire & rescue truck bodies, as well as command, transport, and other emergency vehicles. MCB also manufactures the popular DuraLock Aluminum Drawer Sets. MCB offers a full line of walk-around rescue trucks, walk-in rescue trucks, combination rescue trucks, brush trucks, quick attack, urban interface, mini-pumpers, crew carrier vehicles, and command center vehicles.

Firematic manufactures B.R.A.T. Brush Rapid Attack Trucks® to aid your department in a variety of situations. These trucks are designed to provide reliability and safety when firefighting. Built for tough jobs in those hard-to-reach terrains, these 4×4 chassis can carry up to 500 gallons of water and its low profile can provide access into tight spaces, such as parking garages. Additionally, the B.R.A.T. components are modular and can be interchanged with other brush trucks, so you can have extra features as needed.