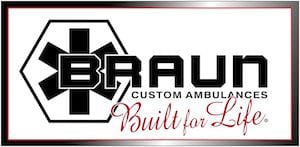 As their slogan "Built for Life" implies, we believe Braun Industries manufacturers some of the highest quality ambulances offered on the market today. Not only do they boast an impressive selection of standard ambulance models, but they build custom designed units to meet your specific needs. When we work with you, it's important for us to know exactly how you plan to use your emergency vehicle. Using this information, we collaborate with Braun Industries to build the perfect ambulance for your budget. There is truly no design challenge they aren't willing to tackle, which makes them a unique ambulance manufacturer and the key to limitless possibilities for your next vehicle. Whether it's a standard model or custom unit, every ambulance they build is packed full of the great innovations they've come to be known for, such as their SolidBody™ Construction, EZ Glide™ Sliding Door, and MasterTech™ Electrical System.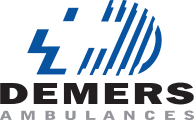 Demers Ambulances pledges to offer its customers innovative products and services with the quality level required to meet safety standards and their customers' expectations. Each Demers Ambulance is built with crew and patient safety in mind. With superior overall design and craftsmanship, Demers vehicles combine safety, innovation and quality – all with the goal of getting you home safely. Demers offers the highest quality vehicles, making them the best investment in the industry. Learn more about Demers Ambulances today!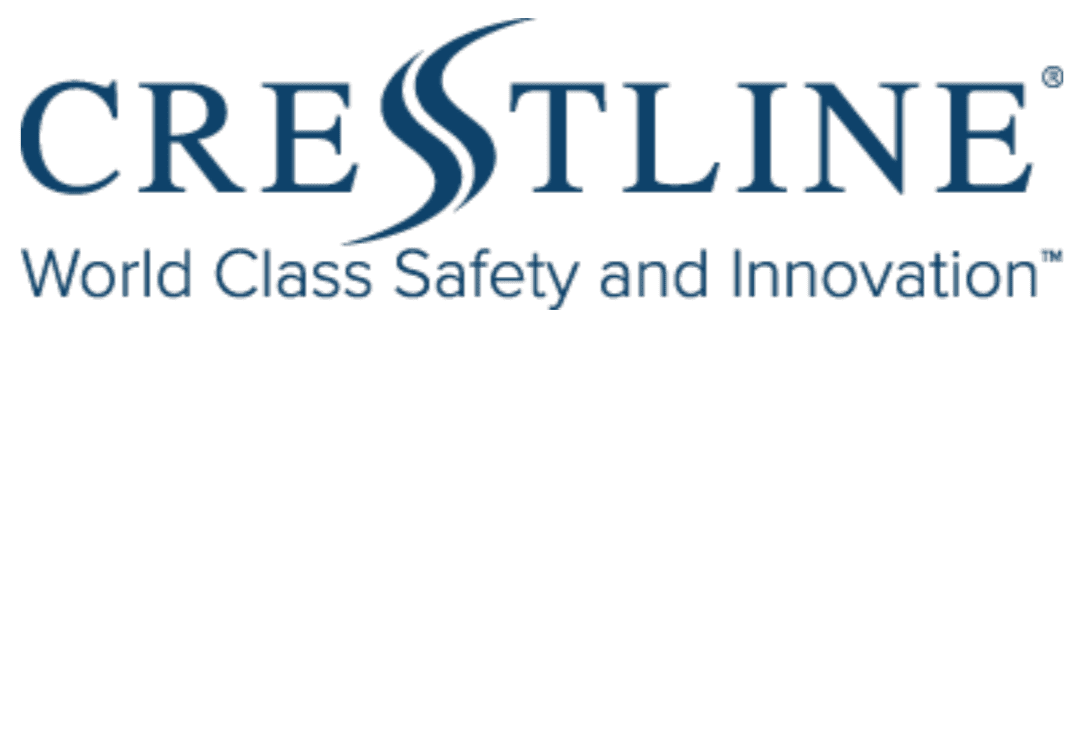 Since 1975, Crestline has manufactured the safest and most reliable ambulances in the industry. As an ambulance manufacturer, Crestline distributes products that provide the best value, quality, performane, and safety to their customers. Their goal is to make a meaningful difference in the lives of their customers and the patients they serve. These ambulances are built to last, providing great value to their customers. To ensure that your ambulance is the safest and most durable that it can be, Crestline performs a series of test in-house and at certified testing facilities. These tests include structural integrity, equipment retention, seating, electrical systems, and more.

With an 80% repeat customer base, it is no question that Osage Ambulances builds quality emergency vehicles. Since Osage opened its doors in 1985, they have become a premier ambulance provider while still maintaining their focus on customer satisfaction and service. Osage Ambulances can prepare a custom truck for your organization that is built-to-order and fits your needs precisely.