North Central offers E-ONE Emergency Vehicles!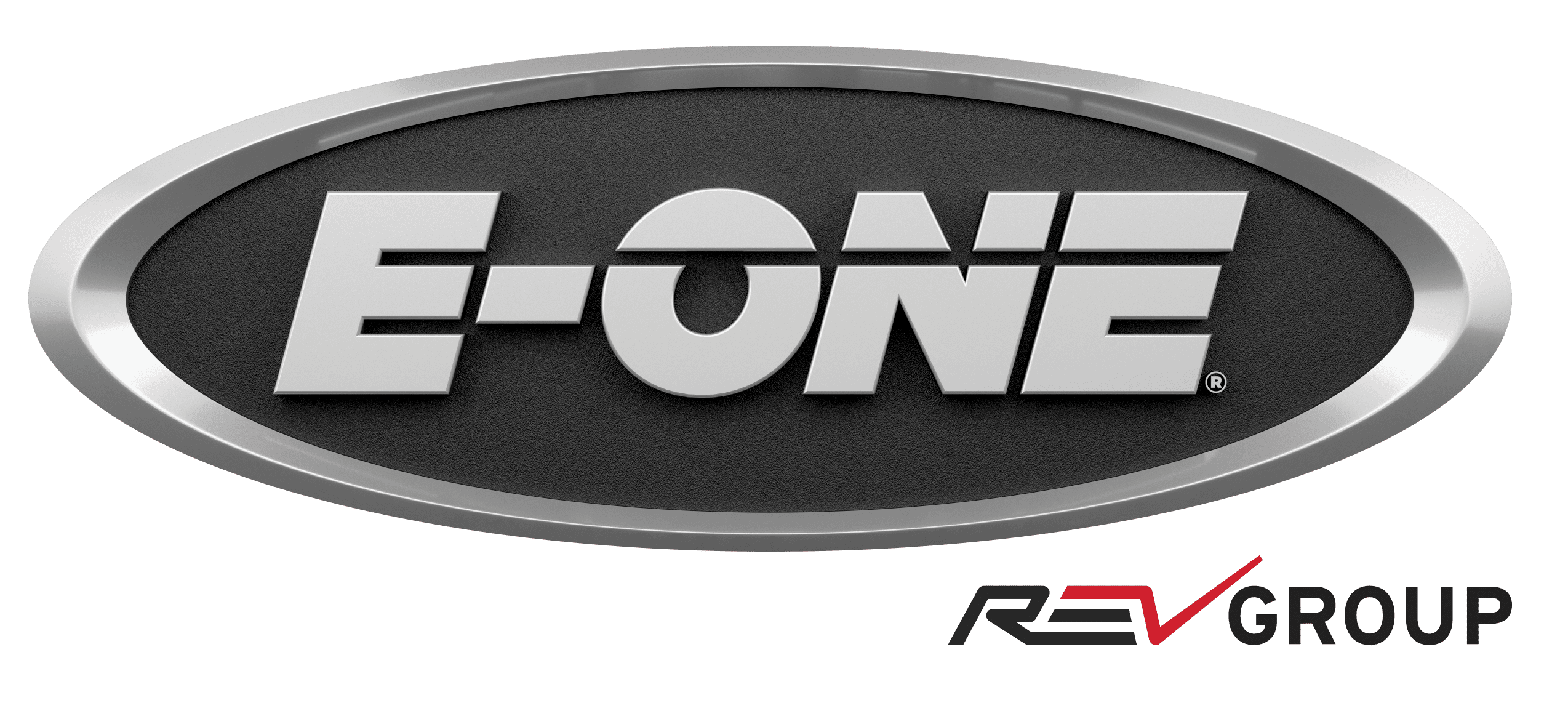 Since 1974, E-ONE has been providing premium fire fighting apparatus to their customers. These fire trucks exceed industry standards to ensure your crew is as a safe as possible. E-ONE offers body design processes to provide your department with a fire apparatus that works best for your community's needs. North Central is your E-ONE dealer for the states of Nebraska, South Dakota, and parts of Northern Kansas. From custom to commercial pumpers and tankers, industrial options, aircraft rescue firefighting apparatus, aerial ladders and rescues, and rescues of all sizes, North Central looks forward to helping you find the E-ONE apparatus that works for you!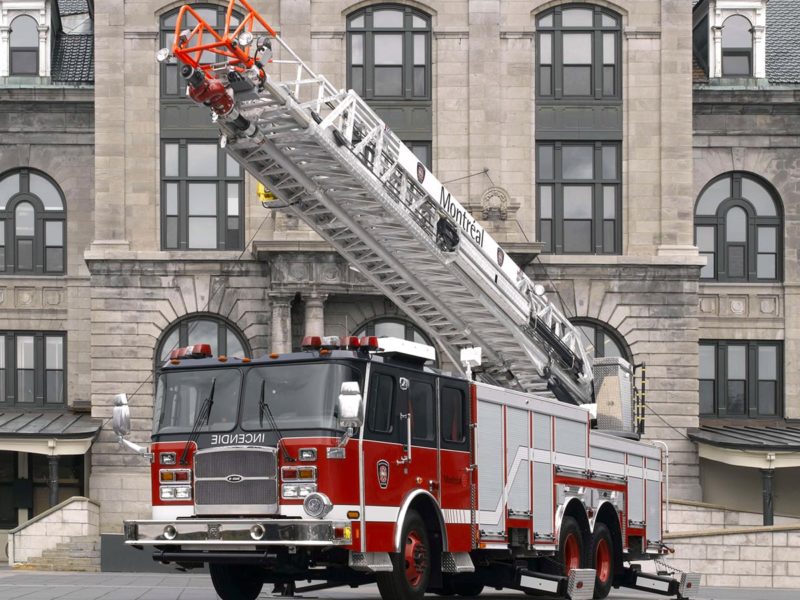 E-ONE offers a variety of aerial ladders to meet your needs. With advanced engineering and innovative design, every E-ONE aerial fire apparatus comes loaded with features that enhance crew efficiency while keeping them safe.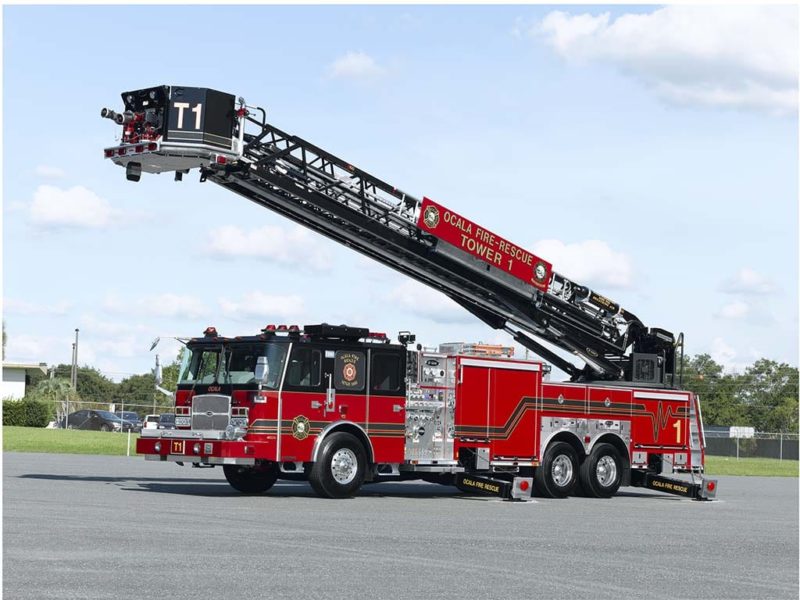 E-ONE's selection of aerial platforms are all-aluminum for strength and offer options for increased visibility. They offer different models, so we guarantee we can find one that will work best for your crew!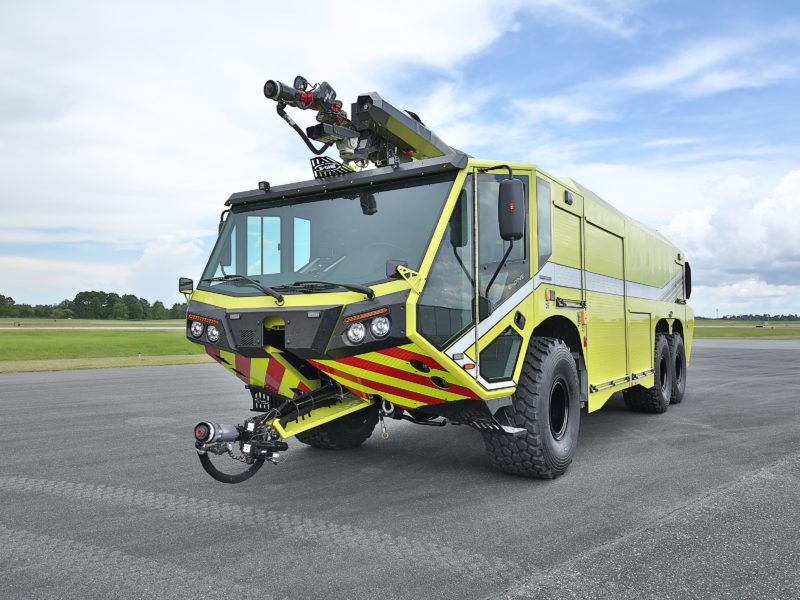 E-ONE now offers two options for Aircraft Rescue Firefighting! These units are designed on the TITAN 4×4 and 6×6 apparatus, ensuring that your crew can respond to the specific capabilities of the tarmac.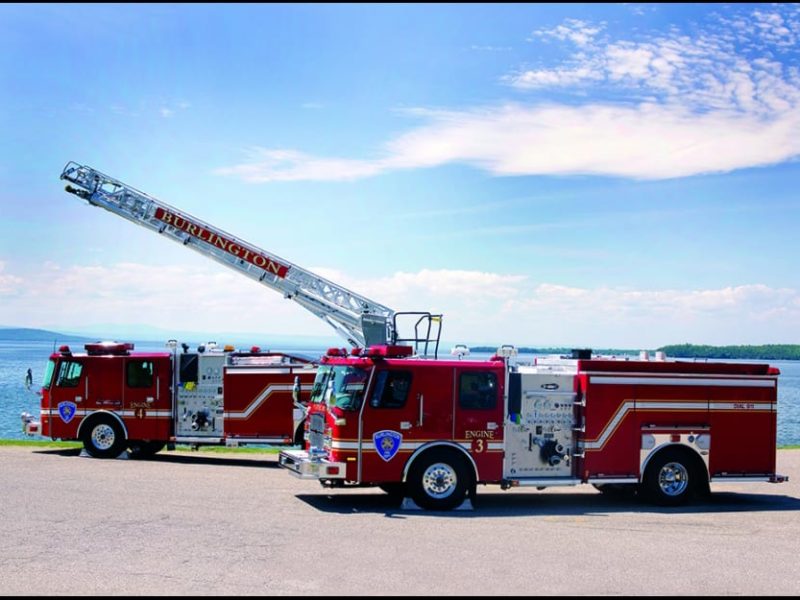 E-ONE offers four custom chassis – the Quest®, Cyclone®, Typhoon® and the HS. Each chassis boasts a variety of features with maximum protection and comfort for your crew.
E-ONE's eMAX™ firetrucks offer maximum manuevability, storage, accessibility, capability, and performance. The eMAX model provides response teams with a fire apparatus that does it all!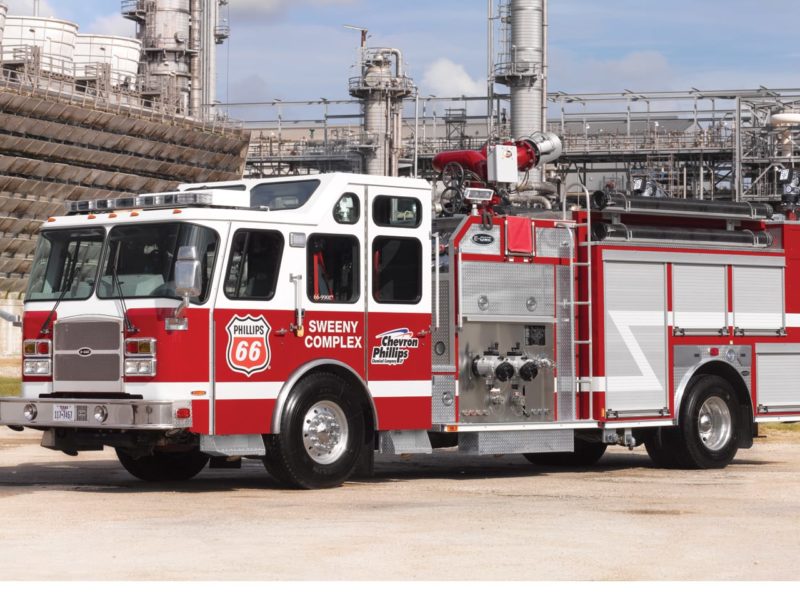 E-ONE industrial solution apparatus offer the customization that your department requires. These industial pumpers come with options such as side- or top-mounted pump operator panels, roll-up or hinged doors, internal and external storage options, and other customizations!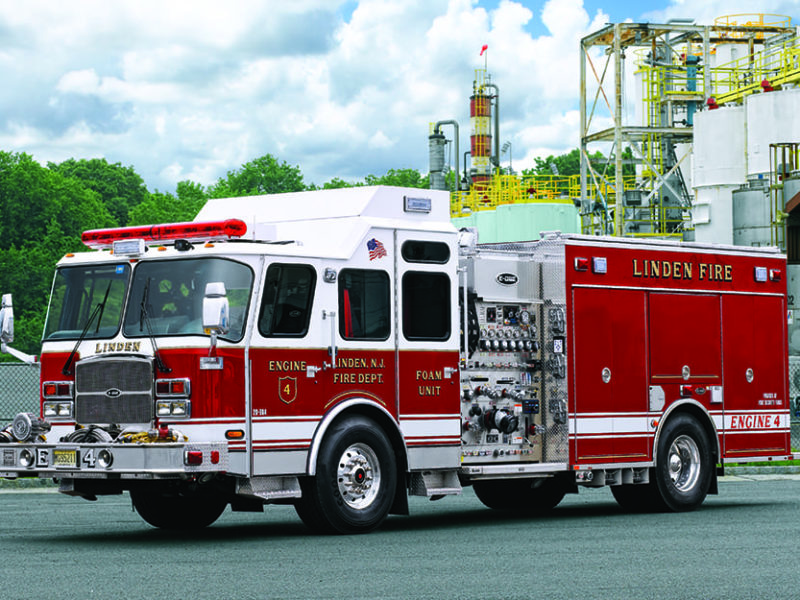 E-ONE offers a variety of pumpers to meet the needs of your department. These pumpers provide superior performance and versatility, while getting your crew to the scene safely and keeping them safe while on site.
E-ONE creates every rescue vehicle with you in mind. Fire & Safety Services works actively with E-ONE to create a rescue apparatus that is ideal for your department using the best materials and craftmanship in the industry.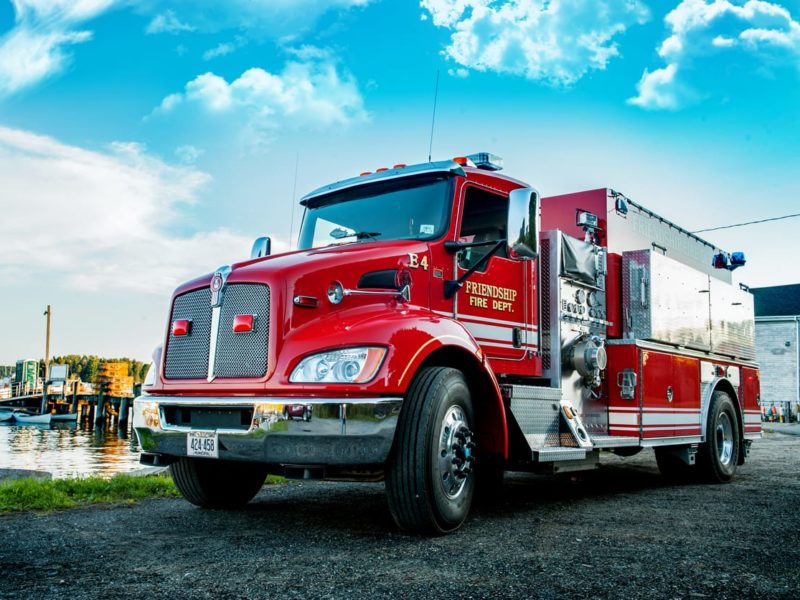 E-ONE tankers are designed to bring the maximum amount of water to the scene with a minimum amount of personnel. These compact, easy-to-operate vehicles are designed to meet operational needs of any terrain, giving your department the means to answer the call in any circumstances.