Career Opportunities at North Central
North Central Emergency Vehicles is a dealership that sells ambulances, fire apparatus, rescue vehicles, and does custom specialty vehicle work. We compliment our new vehicle sales with a wide range of used, retired, and demo vehicles available for purchase as well. Complimenting our sales side of the business is our service offerings that include, but are not limited to, ambulance remount, fire apparatus pump testing, collision repair and paint, maintenance packages, refurbishments, rentals and leasing, and financing. Lastly, we run an extensive ambulance and fire apparatus parts and accessories venture that includes monthly specials and deeply discounted value parts. We are looking for new team members who are professional and reliable and willing to grow with our company.
Call 888-785-3375 with any questions about career opportunities at North Central Emergency Vehicles.
We are always looking for new individuals to add to our growing staff at North Central Emergency Vehicles. Having professional and reliable team members is essential to running a successful business. We strive to always make our employees feel they are in a welcoming atmosphere and a stable working environment. Check out the jobs currently available at North Central Emergency Vehicles and check back often for updated career opportunities.
*** Current Openings ***
Parts Desk – MN
Service Writer – MN
Mobile Service Technician – MN, IL and NE
ASE Master Mechanic
Ambulance Sales – IL
Parts Manager – MN
Service Manager – MN
Automotive Technician – MN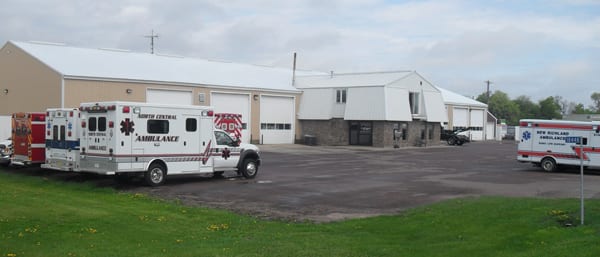 About North Central