Ambulance and Fire Apparatus Financing Options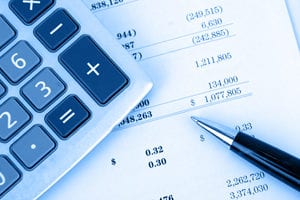 North Central Emergency Vehicles wants to be able to assist you in every step of the way with the purchase of your new ambulance or fire apparatus. We work with several leasing companies to help our customers acquire financing that fits their budget and timeline. Usual requests are between 3-7 years with $1 buyouts at the end; however, we will work closely with your department to secure the best interest rates and payment plan for your specific needs.
Contact us today at 888-785-3375 or fill out our easy contact form to discuss your ambulance or fire apparatus financing questions.
Helpful Emergency Vehicle Financing Calculators
Waiting to purchase the vehicle you need? Buying and financing today may save you money. Find out now with our cost of waiting calculator.
Interested in seeing what you can afford with lease financing? Use this tool to estimate your payments for the vehicles and equipment you need today.