Let North Central help you choose your Firematic Brush Truck!

Firematic manufactures B.R.A.T. Brush Rapid Attack Trucks® to aid your department in a variety of situations. These trucks are designed to provide reliability and safety when firefighting. These brush trucks are built for tough jobs in those hard-to-reach terrains. The 4×4 chassis carries up to 500 gallons of water, and its low profile can provide access into tight spaces, such as parking garages. Additionally, the B.R.A.T. components are modular and can be interchanged with other brush trucks, so you can have extra features as needed. North Central Emergency Vehicles is proud to carry this specialized firefighting vehicle!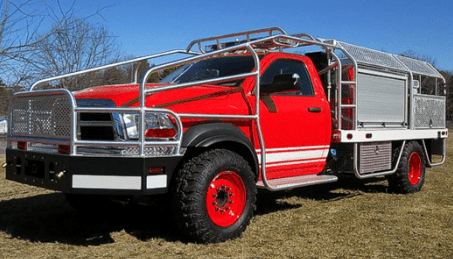 The Original B.R.A.T. was the first brush truck to move beyond the old homemade pickup truck configuration to the fully-engineered design of a vehicle built with off-road firefighting in mind. The B.R.A.T. allows for more capability, especially in difficult locations and in the toughest conditions.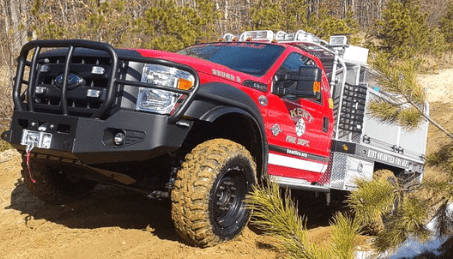 The Rally B.R.A.T. is the most compact model in Firematic's truck line. For the tightest spaces and the most remote places, this powerful little go-getter goes where you need it, and takes you where others can't reach. Firematic's fully-engineered and time-proven modifications strengthen the vehicle, providing better protection without having an adverse effect on maneuverability. This truck provides strength and agility in a compact package.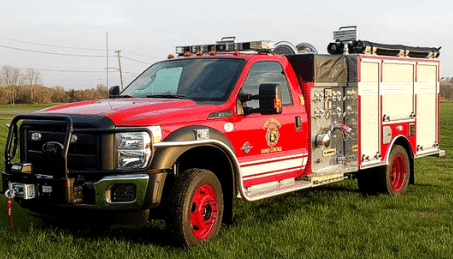 The Rally B.R.A.T. 1000 combines a compact silhouette with the raw water power of a Hale 1000 pump. It features a host of options, like Firematic's exclusive Spray Curtain Misting System for protection. This unit provides your department with a truck that is powerful & safe and can get any job done.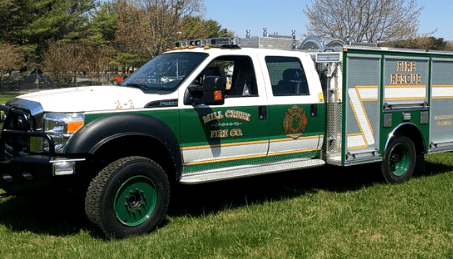 The Rescue B.R.A.T. goes where the big trucks can't go. Manuevering low-clearance parking garages, narrow streets, and alleyways is no problem for this compact vehicle. Firematic designs rescue bodies with compartments that take advantage of every inch of usable space, ensuring that you're prepared with the tools you need in any situation.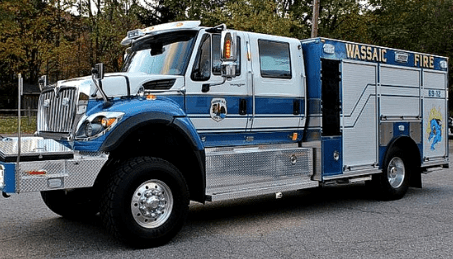 The Brute has the size and brutish strength to bring greater pumping capability and greater load capacity to places where traditional pumpers, rescues, and ladders cannot reach. For many beach communities, low-clearance firehouses, and other "special case" scenarios, Firematic's Brute is the perfect fit.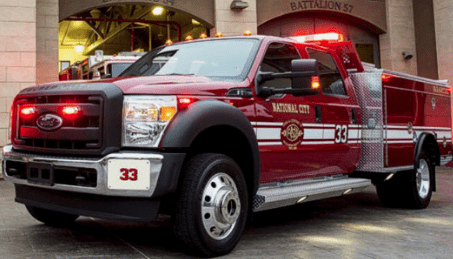 The Patrol is one of the most versatile vehicles in the Firematic lineup. This unit can be used for urban calls like medical emergencies or for rural calls, like brush fires. The Patrol has a chassis and setup that is easy for anyone to manueveur, which saves your department time and manpower. It includes ample space for all of the materials your department needs. When you need to act fast, the Patrol is the perfect choice.