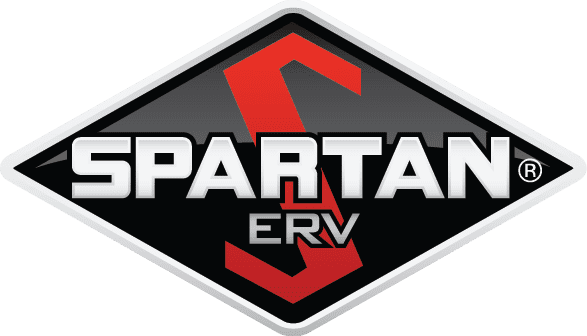 Drawing on more than 135 years of firefighting and emergency rescue experience, Spartan Emergency Response Vehicles is a fire apparatus designer, developer, and manufacturer. With facilities ranging from Michigan down to Florida and from South Dakota to Pennsylvania, Spartan ERV is able to be quick and efficient in delivering new fire trucks to departments around the country. Spartan ERV shines the most where you can see it least – underneath the hood and behind the paint.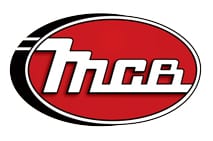 Maintainer Custom Bodies, formerly Maintainer Rescue Vehicles, manufacturers some of the finest emergency vehicles available in the fire and emergency service industry. MCB builds premium fire & rescue truck bodies, as well as command, transport, and other emergency vehicles. MCB also manufactures the popular DuraLock Aluminum Drawer Sets. MCB offers a full line of walk-around rescue trucks, walk-in rescue trucks, combination rescue trucks, brush trucks, quick attack, urban interface, mini-pumpers, crew carrier vehicles, and command center vehicles.

Firematic manufactures B.R.A.T. Brush Rapid Attack Trucks® to aid your department in a variety of situations. These trucks are designed to provide reliability and safety when firefighting. Built for tough jobs in those hard-to-reach terrains, these 4×4 chassis can carry up to 500 gallons of water and its low profile can provide access into tight spaces, such as parking garages. Additionally, the B.R.A.T. components are modular and can be interchanged with other brush trucks, so you can have extra features as needed.