Garage Sale Parts and Accessories
Here at the North Central Emergency Vehicle garage sale we will be putting up old or miscellaneous parts at bottom-dollar prices. Quantities will be limited so it will be based on a first-come, first serve basis! Be sure to check back often as we will be updating this page regularly with new parts and accessories at prices that can't be beat!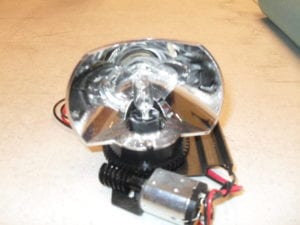 Part #02-0363554
Whelen rotator – new take off part from Whelen 4500 series light bar.
List price: $83.22
Garage sale price: $40.00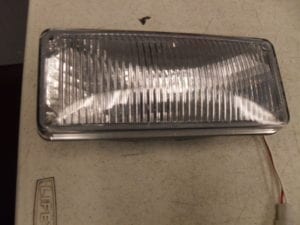 Part #02-0383709-02A
Whelen 700 Halogen Light – new take off part.
List price: $51.30
Garage Sale price: $27.00
Iron Duck Pedi Air Align Pedicatric Backboards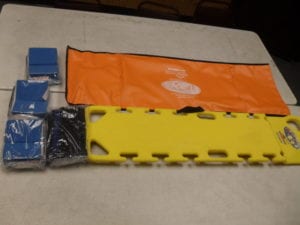 Iron Duck Pedi Air Align Pediatric Backboards, complete with straps, head blocks and carrying case (new)
Garage sale price: $250.00
Ferno Professional Trauma Bag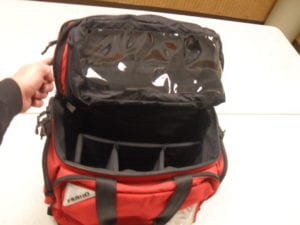 Ferno Professional Trauma Bag – red (new)
Garage Sale price: $265.00
Dyna Med Pediatric Traction Splint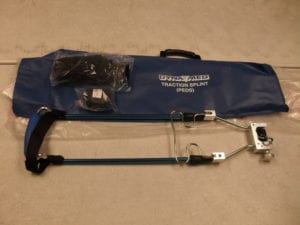 Dyna Med Pediatric Traction Splint with case and straps (new)
Garage sale price: $265.00
Stryker 6250 StairPro Stair Chair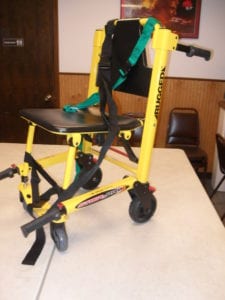 Stryker 6250 StairPro Stair Chair (new)
Garage sale price: $950.00
PTC Temperature Controlled Cabinet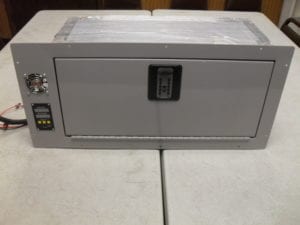 PTC Temperature Controlled Cabinet (new)
Garage sale price: $1,000.00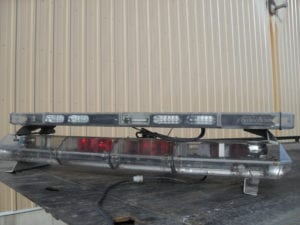 Code 3 MX700s and others
Garage Sale price: $75.00 – $500.00